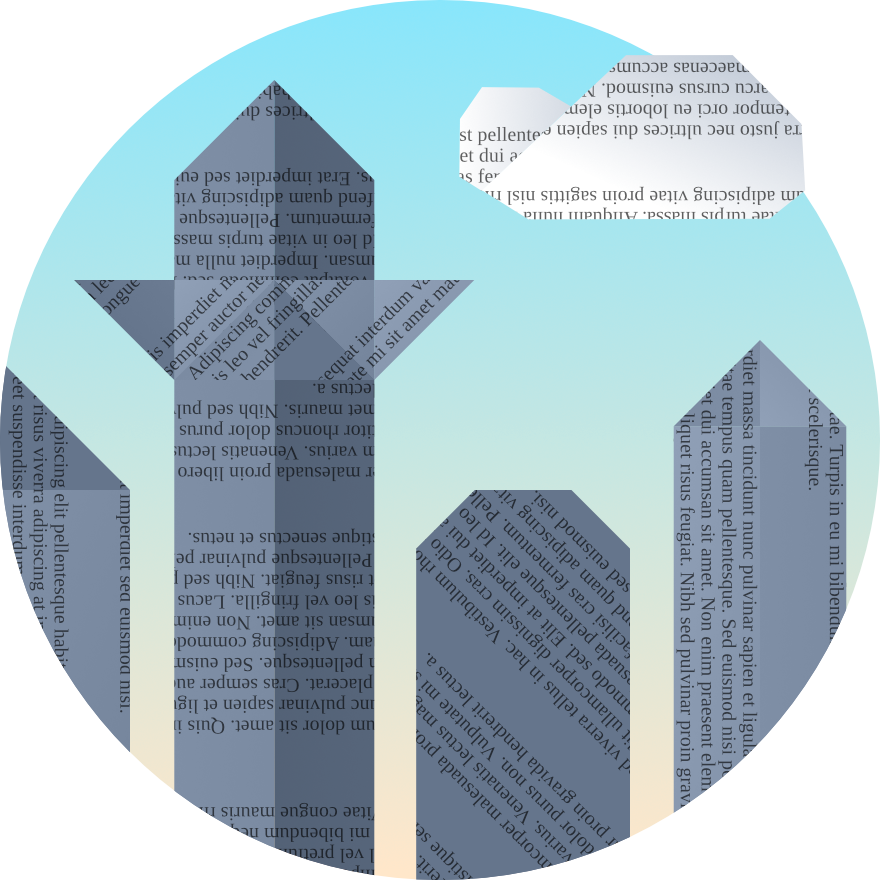 Today we are proud to announce the release of our new WordPress plugin, the PDF Forms Filler for WPForms. After a long and tedious development effort, the plugin has finally reached maturity and, I must say, it turned out very nice. Port The new plugin is basically a...
read more
We have been working for a while towards a new major release of the PDF Forms Filler for CF7 plugin. It is finally ready to be released. The new version offers many great improvements. Multi-select Field Support The new version has support for multi-select fields. You...
read more
We believe in business automation and its ability to create value. Our goal is to help our customers automate business processes for fraction of the cost by providing pre-packaged software. We also provide software consulting services and customize software to suit our customers' business needs.

Innovation
A new method, idea or product.
Efficiency
Achieving maximum productivity with minimum wasted effort or expense.
Automation
 A system working by itself with minimal manual effort.
This plugin made the project I thought would take days instead take only minutes to complete. Wow. Thank you for this.
This plugin is ideal for automatically filling pdfs based on data entered by users. It is a good complement for CF7. You can even add a handwritten signature to your pdf form thanks to its compatibility with the "Contact Form 7 Signature Addon" plugin.
If you need to use contact form 7 with PDF this is the best plugin out there. After numerous tries with all kinds of free and premium plugins, this is the far the best of them. The integration is perfect with API and contact form 7.
Thanks for the plugin!